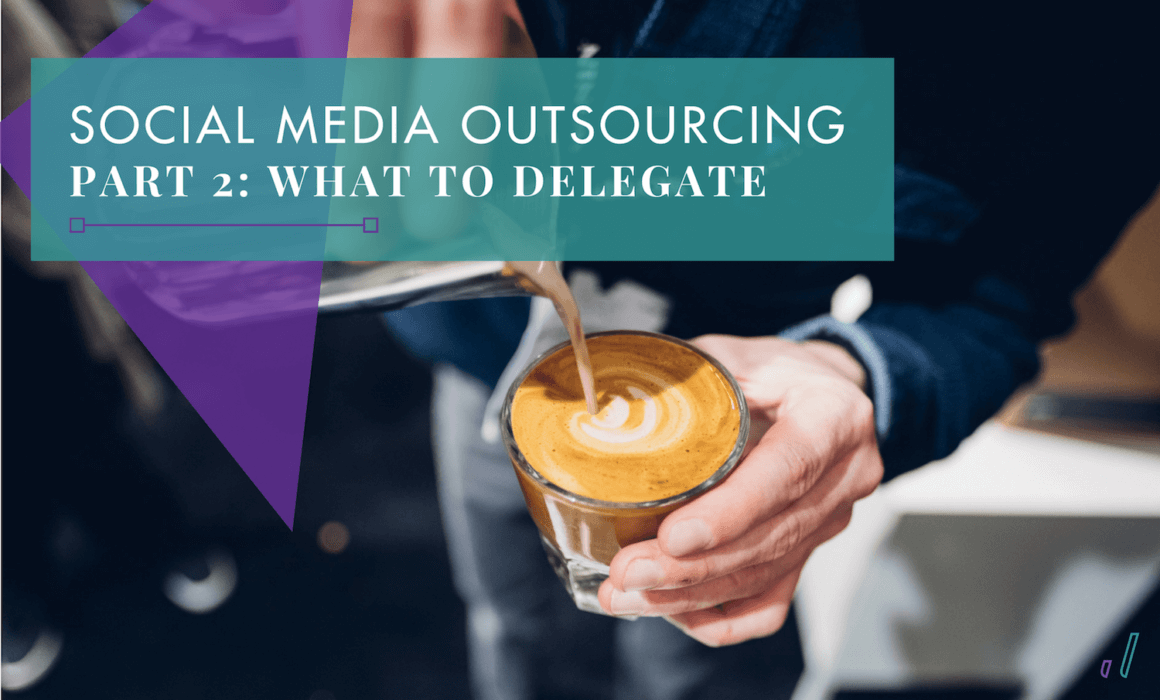 This is Part 2 of my outsourcing series. To read Part 1, visit the article here.
As I mentioned in my previous post, there are many things that make up social media marketing. Depending on how much time you have and what you're willing to part ways with, you may decide to go 100% outsourced.
Outsourcing does not mean that you need to hire an agency. It could mean offloading your social media management to someone else on your team. In this context, we'll take a look at the items that you can outsource and when to know you need to do it.