The Tools I Use
I'm often asked for recommendations on what I use to handle social media and life. Here's the full list of apps & tools!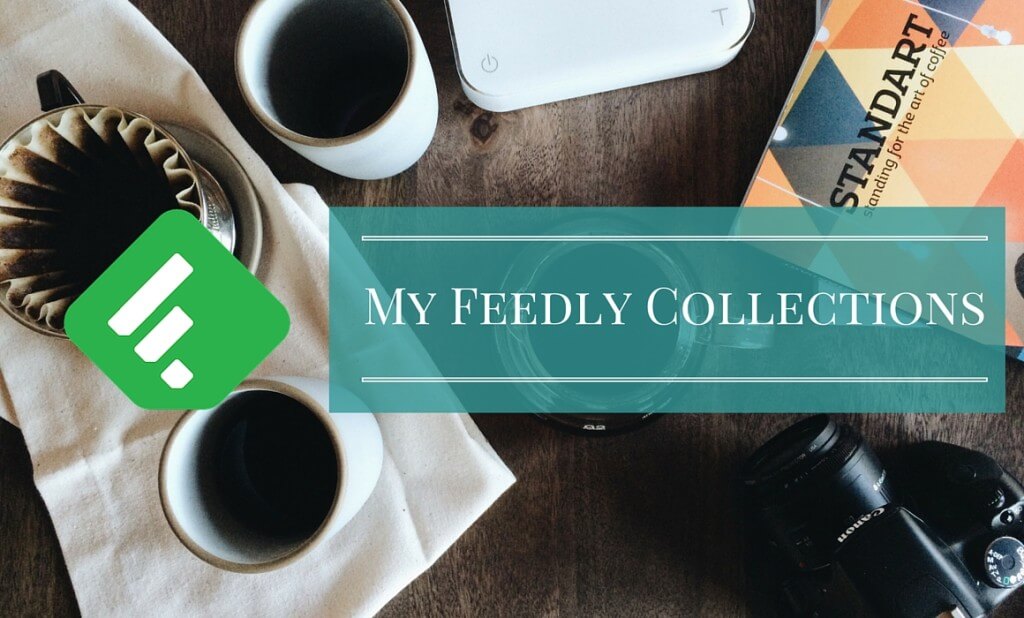 The Blogs I Read
I highly recommend Feedly for reading the Internet. I'm subscribed to over 400 RSS feeds to keep track of what's going on in the world. Here are my favorite feeds, categorized all on Feedly. Add one feed or an entire category – and no longer feel like you're missing out.
tanJennts Newsletter
Every other week, I send out a free newsletter filled with my own writing & photography, social media news, digital marketing articles, and social issues.