---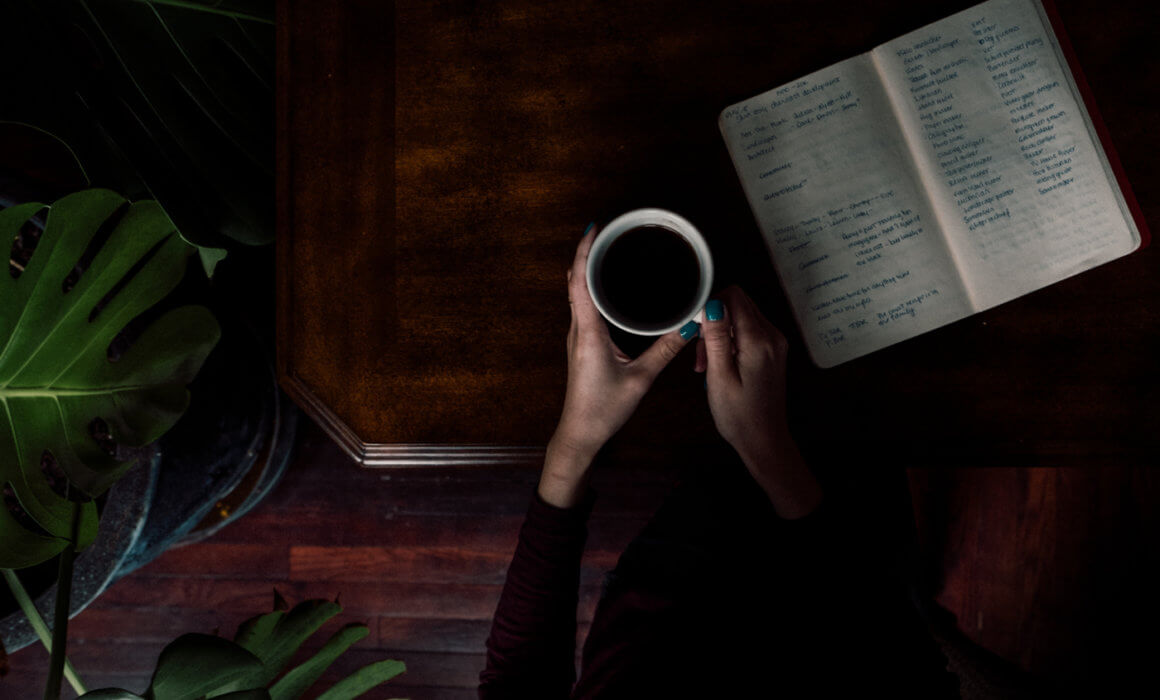 I don't really subscribe to the idea of "a new year, a new me," but I do like to use the change of year to refocus some of my goals. I've been trying the idea of a theme or word every year to focus on and it's worked out pretty well. Last year, the "year of me" helped me turn down some opportunities that, while interesting, would've taken up more time than I was able to give.
Read More
---
About Jenn Chen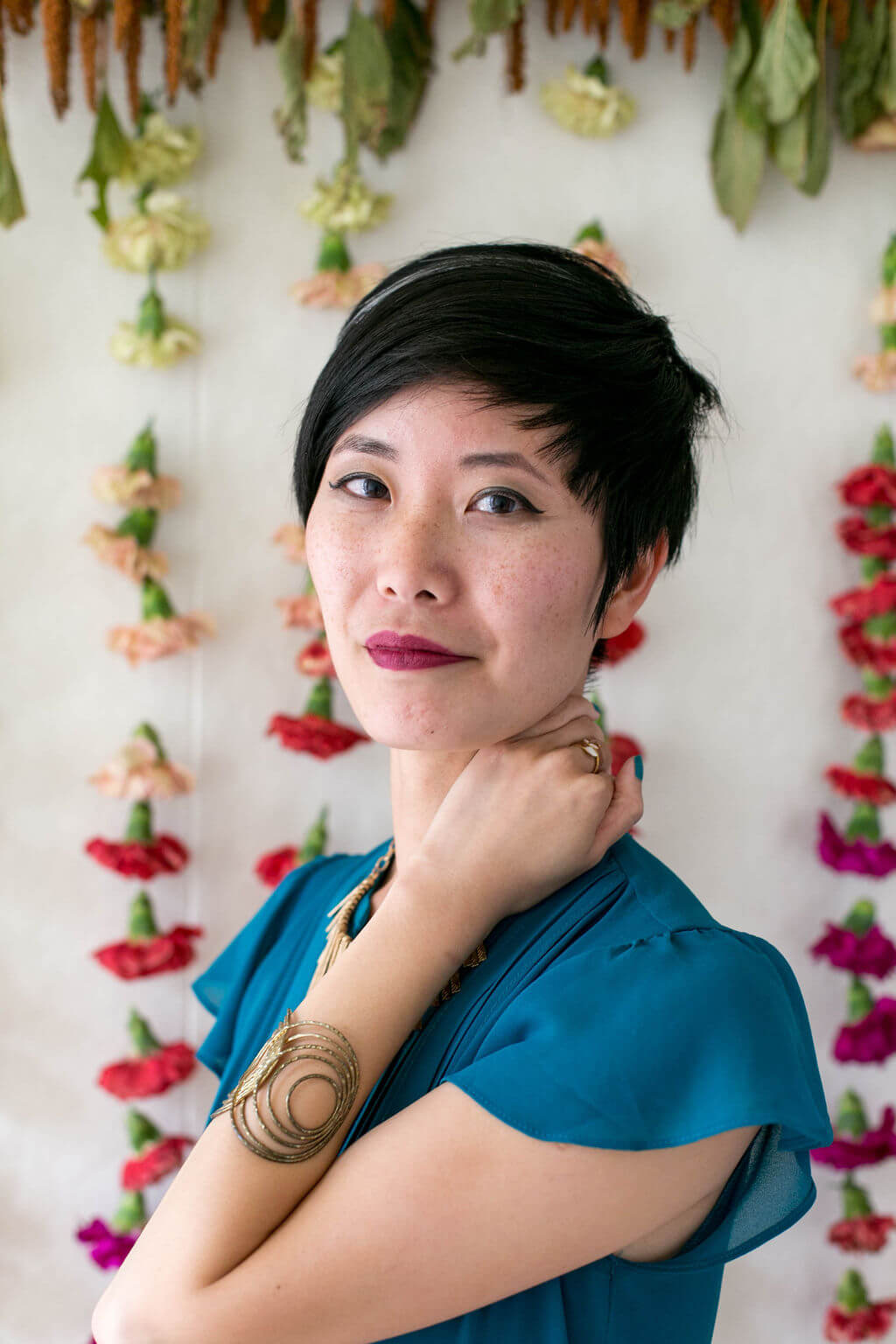 I'm a San Francisco-based coffee marketer: digital strategist, writer & photographer. On the side, I munch on donuts & think of new ways to make you look stunning online.
You can reach me here or on Twitter.
Life goal:
eat / drink coffee / write / travel
>>>> all in one.
Buy me a coffee
Search
Categories