---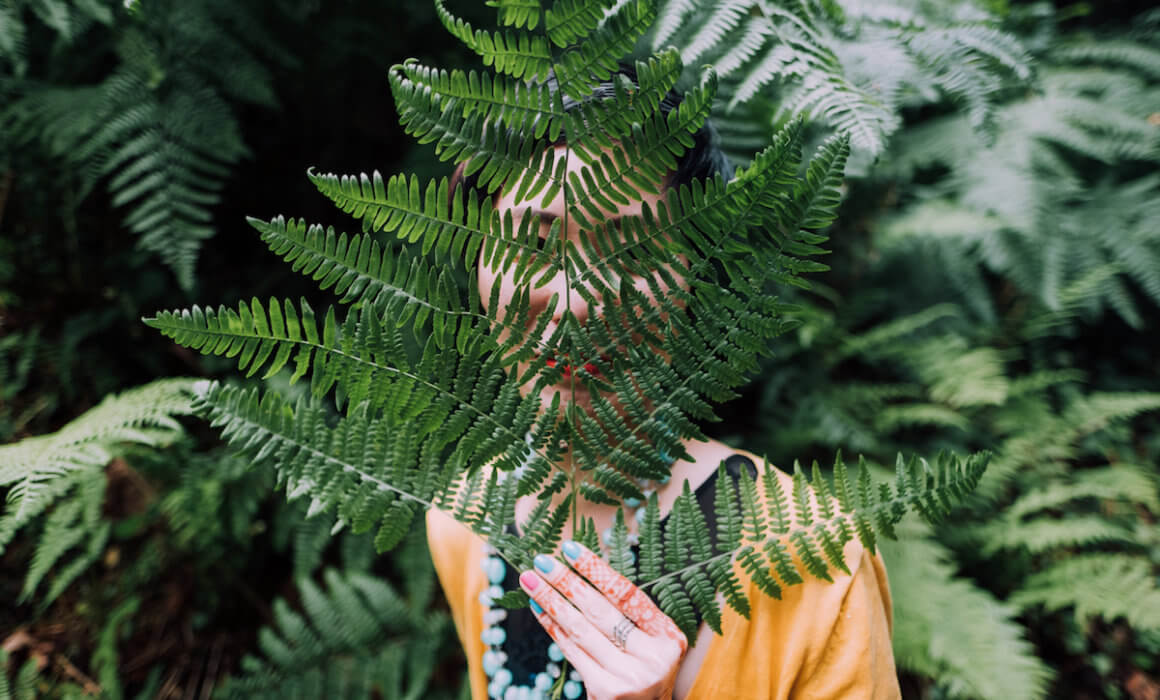 It's time for another recap post! Looking back, it felt like I had all of the intentions and excitement to take on the year and the year kicked me in the butt. However, I accomplished more than I expected, plus crossed quite a few things off my list! I had several 2018 goals in mind.
Read More
---
About Jenn Chen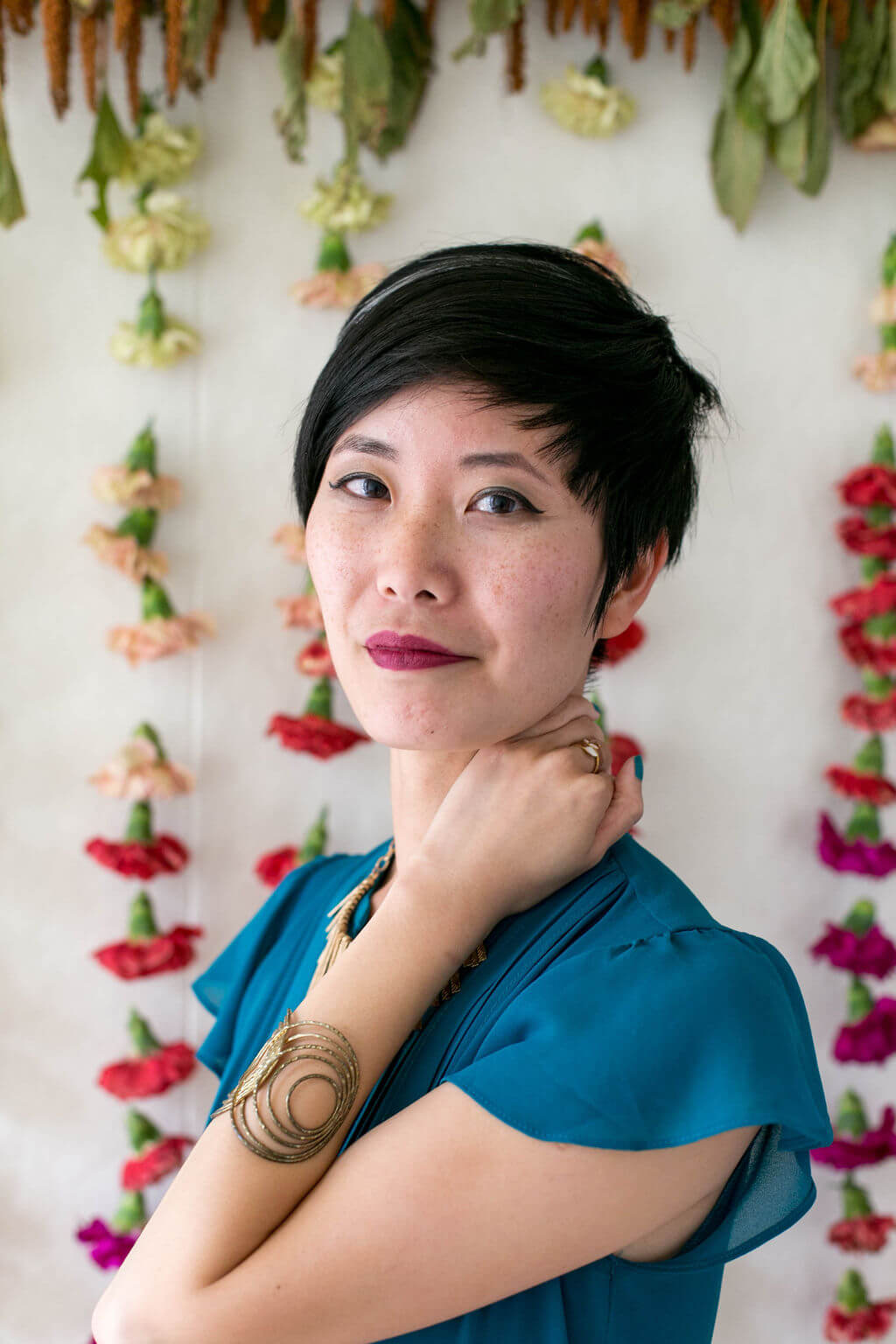 I'm a San Francisco-based coffee marketer: digital strategist, writer & photographer. On the side, I munch on donuts & think of new ways to make you look stunning online.
You can reach me here or on Twitter.
Life goal:
eat / drink coffee / write / travel
>>>> all in one.
Buy me a coffee
Search
Categories